LET US BRING YOUR VISION TO LIFE
We believe having an inviting package builds rapport and brand awareness for consumers. Pixel House understands the fundamentals as visual content comes hand in hand with a successful business in this world we all share. The best ways to promote your business are to execute through holistic and engaging content online. This is where Pixel House steps in. From primitive conceptualization to seamless post-production, we are here to help refine and transform your ideas into reality and bring awareness to your brand. We believe creative content can and will create a brand new presentation for your vision, while solidifying its foundation – differentiating your brand from the rest.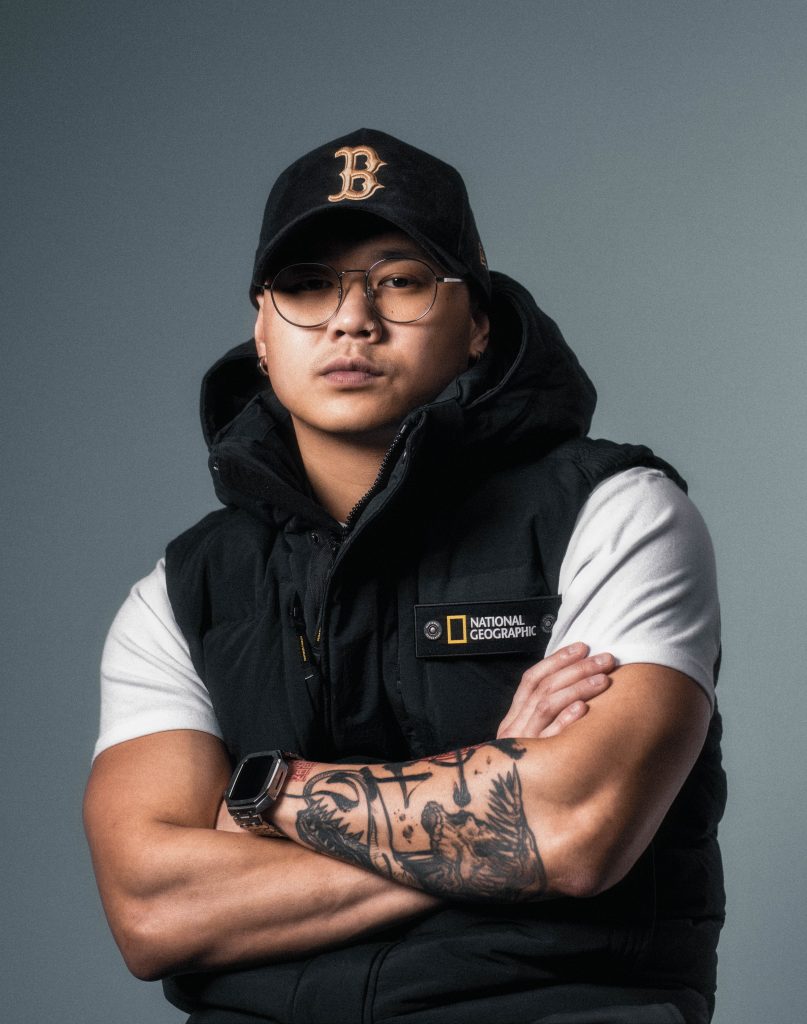 Co-Founder and creative director of Pixel House, Benedict Au-Yeung is a seasoned content creator with years of extensive experience and a bachelor degree of fine arts. He began his career in 2016, ever since he has worked for two prestige companies: Aedas, a leading international architecture and design practice as a multimedia specialist, and Nutrition Kitchen, an award winning meal prep company in Hong Kong as a lead multimedia content creator. He understands a successful business demands a holistic approach as well as quality content in order to thrive in this competitive market. He devotes his time to helping companies package and sculpt their image for potential business growth.